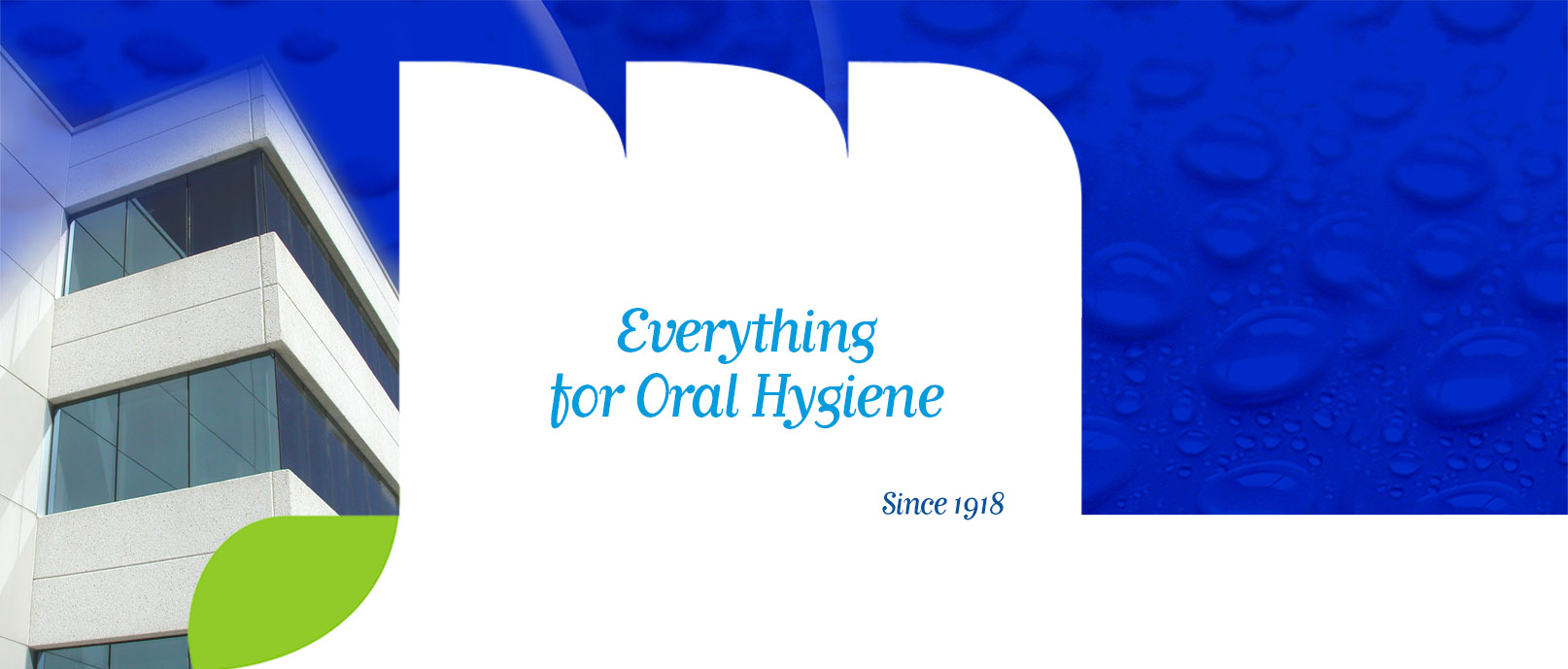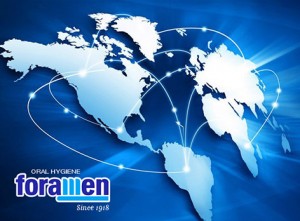 FORAMEN is the brand specialized in oral care products since 1918. The high quality standard of our products is due to our continous I+D investigation and the rigorous production process controls, everything supported by our long experience in this field.
Our markets are growing continously, nowadays exporting to more than 40 countries.
The large investment made recently in our new factory and in the adquisition of high-tech machinery, has improved our manufacturing process and the quality and innovation of our products, increasing the competitiveness for the conquest of new markets. We also have a wide range of products for OEM (private label), manufacturing for the most important european distributors.