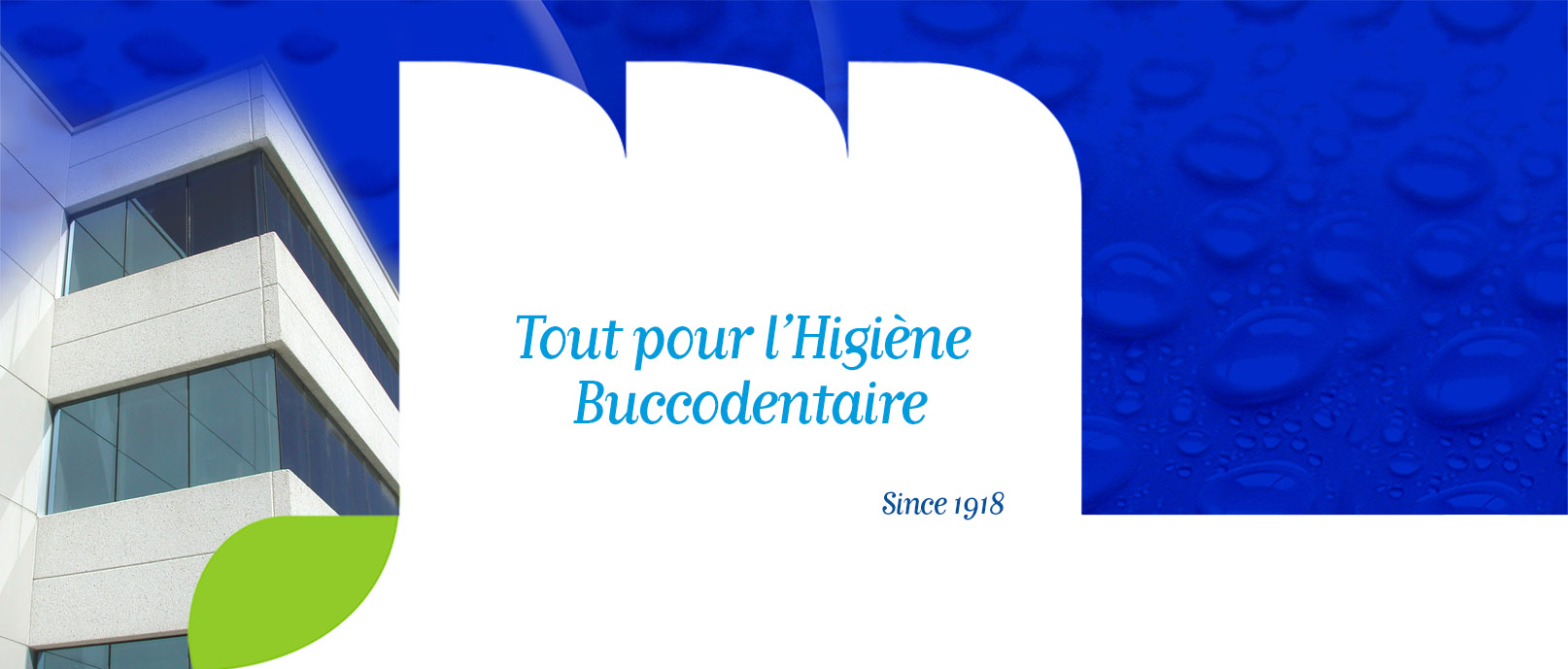 DATA PROTECTION

In accordance with Organic Law 15/1999 on Personal Data Protection and Royal Decree 1720/2007, approving the implementing regulations, and Law 34/2002 on Information Society Services, Foramen, as the owner of the http://www.foramen.es website, informs you that the various data requested and collected on that website through the various collection forms, and in that web application, shall be treated according to current personal data protection regulations.
The personal data to be collected by Foramen shall in any case be adequate, relevant and not excessive, in relation to the scope and the specific and legitimate purposes for which they are to be obtained.
The User is hereby informed by Foramen and provides express authorisation for their personal data to be entered in the corresponding automated file, authorising Foramen to perform any type of processing of those files related to the carrying out of its functions. The User also expressly authorises the transfer of their data to public or private entities related to the functions of Foramen, insofar as these transfers are necessary to fulfil the intended purposes of the aforementioned file.
The User authorises Foramen to inform them, through regular and electronic channels and any type of media (digital, telephone, post), of the activities, including the carrying out of satisfaction surveys and data update questionnaires, as well as the publication of the results of draws and images of the various activities on both the website and in various publications of Foramen.
Finally, the User is hereby informed that they may exercise their rights of access, rectification, cancellation (partial or total) and the transfer of data provided through written notification to Foramen at Polígono Industrial de Guarnizo, parcela 8, 39611 Guarnizo (Cantabria) España.
LEGAL NOTICE

The information provided on this website is current at the time of the last update and must be considered as introductory information for the user on services and other information contained in this website.
Foramen denies any liability arising from the misuse of the contents and reserves the right at any time to update, delete, limit or prevent access to them, either temporarily or permanently.
Foramen denies liability for any information not contained in this website and, therefore, not produced by Foramenor not published with its name. It also denies liability for any information contained on the web pages of third parties connected through links to Foramen website.
Foramen is not liable for any security errors that arise from using computers infected with computer viruses or the consequences of the browser"s malfunction or use of non-updated versions of it.
The reproduction, copy, use, distribution, marketing, public communication or any other activity performed with the information and images contained on this website without the authorisation of Foramen is a violation punishable under current law.