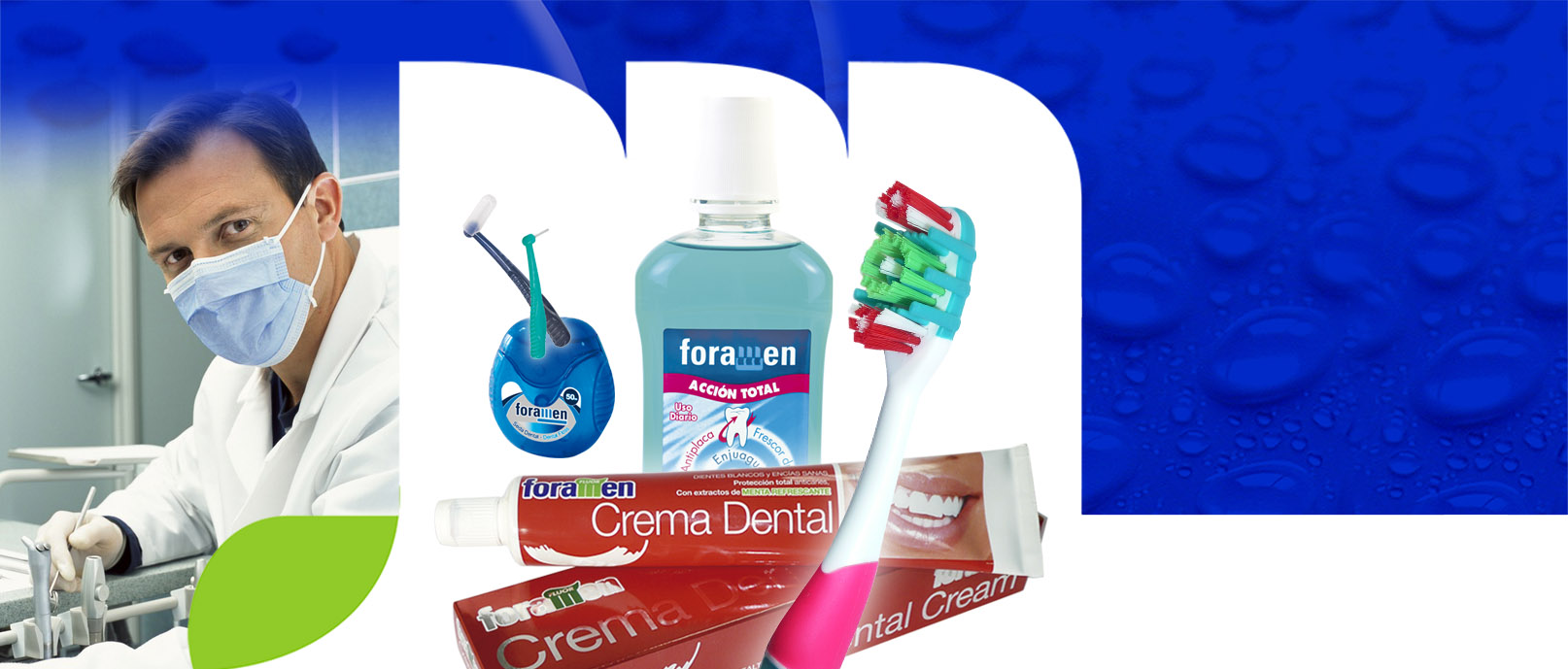 Toothpaste should not be abrasive and should have the following characteristics:

It must provide the necessary fluoride in order to replace  the minerals in the dental enamel, reducing the risk of decay.

It must give strength and keep the gums healthier, preventing them from gingivitis (gum inflammation).

It should help remove bacterial plaque, avoiding the harmful action caused by germs.